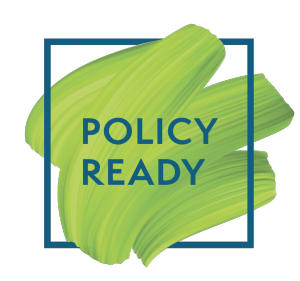 I founded Policy Ready  in 2019 as  a platform devoted to research, training, and convening around policy-making & governance in the age of disruption. Public sector organizations and policy professionals must make institutions and practices built for another era work for today's citizens and policy challenges. Policy Ready was launched to help.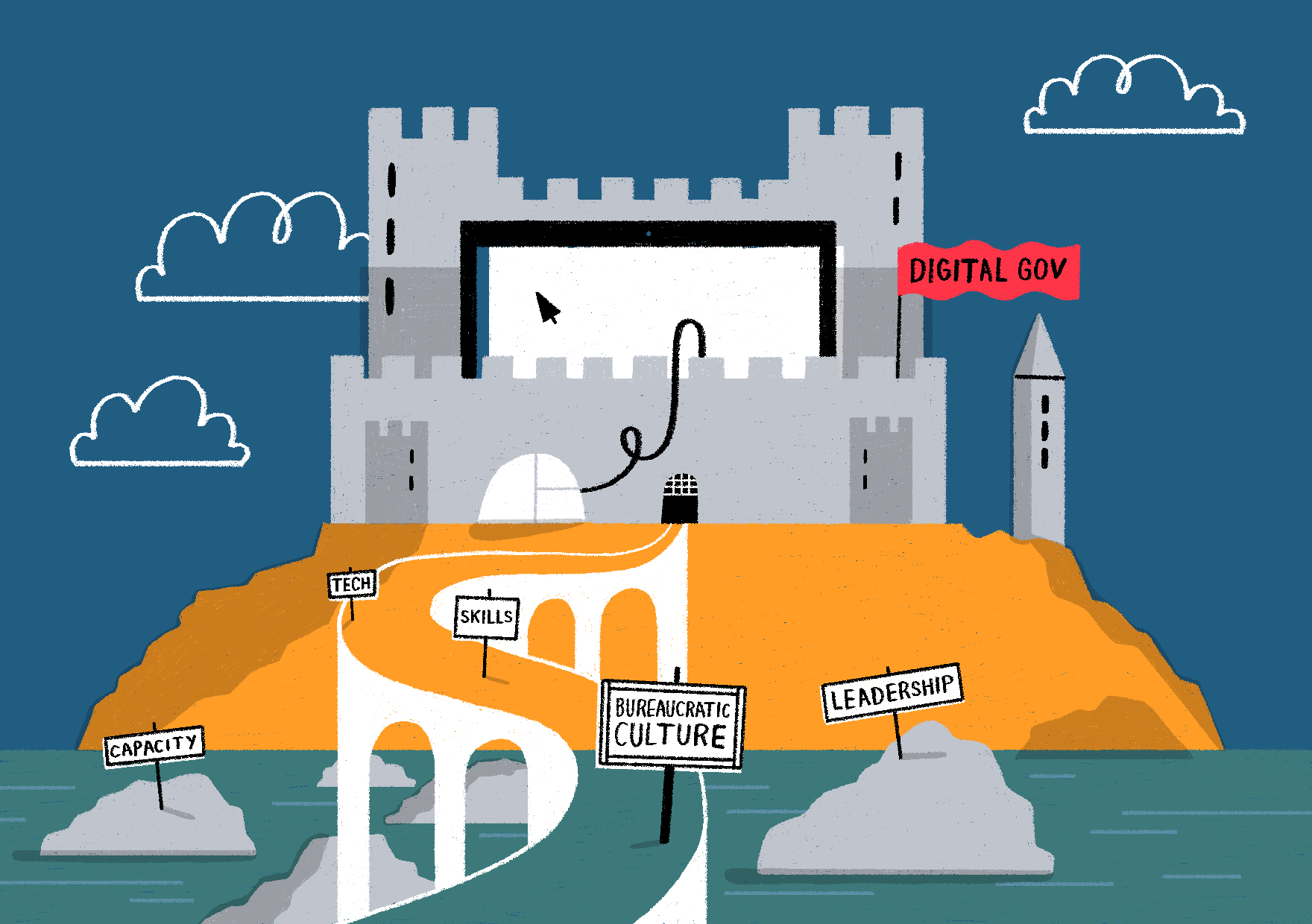 Policy ready is focused on three key streams:
Improving the quality of policy making and government performance in the digital era.
A focus on the core policy competencies (analysis, policy design, and service delivery) required in today's policy landscape.
Improved understanding of digital transformations at the organizational and individual levels.